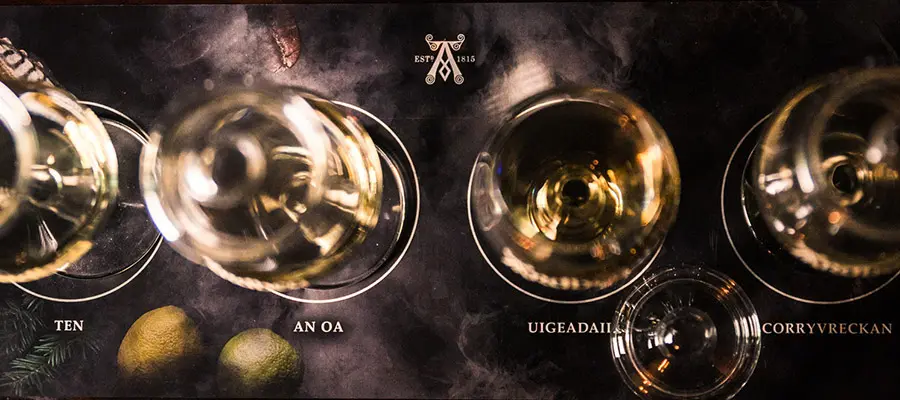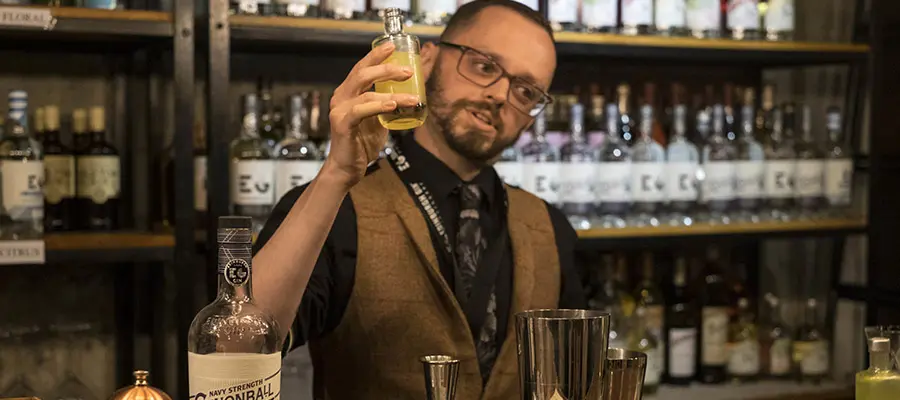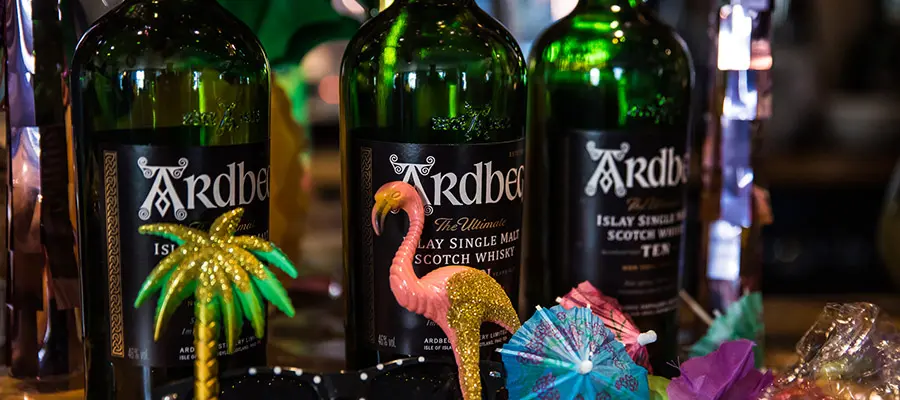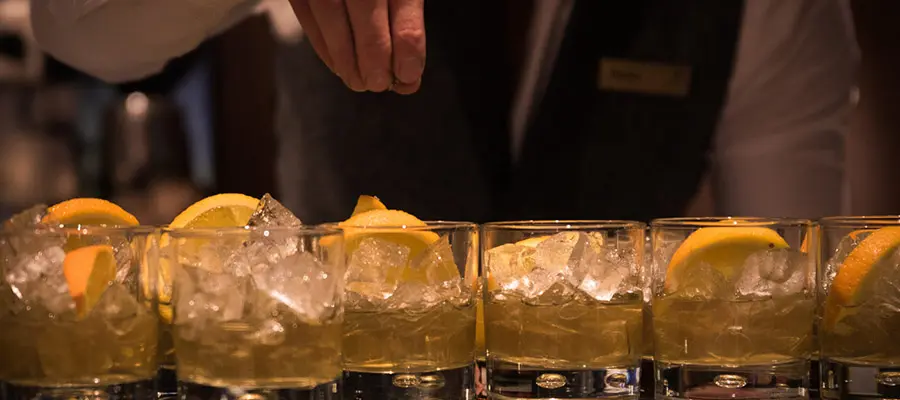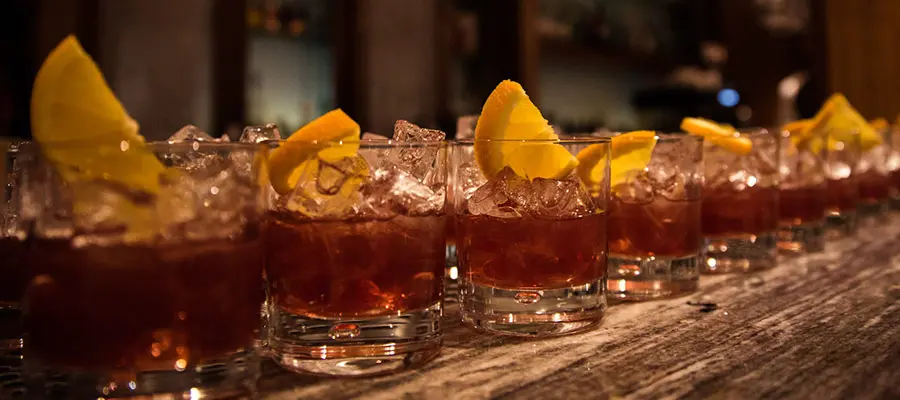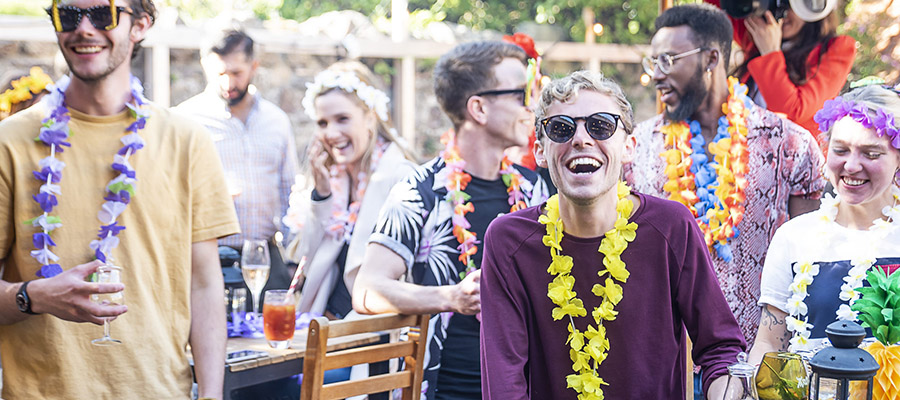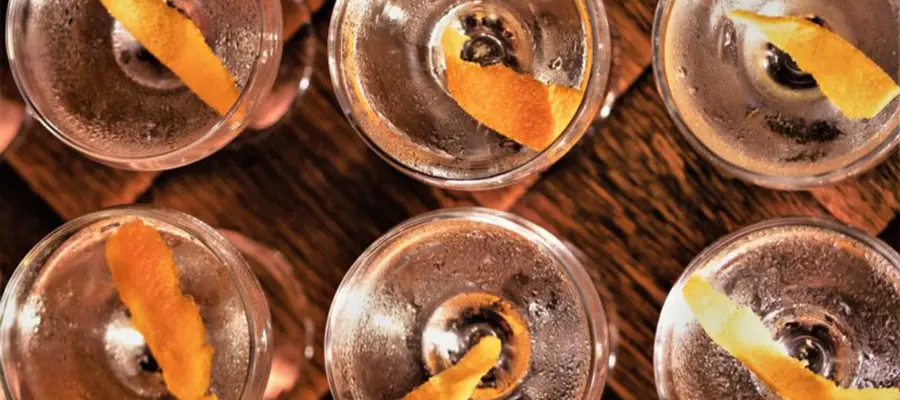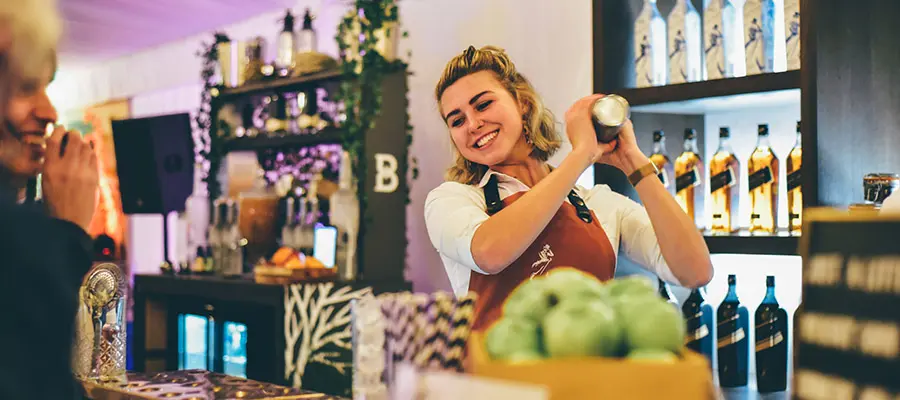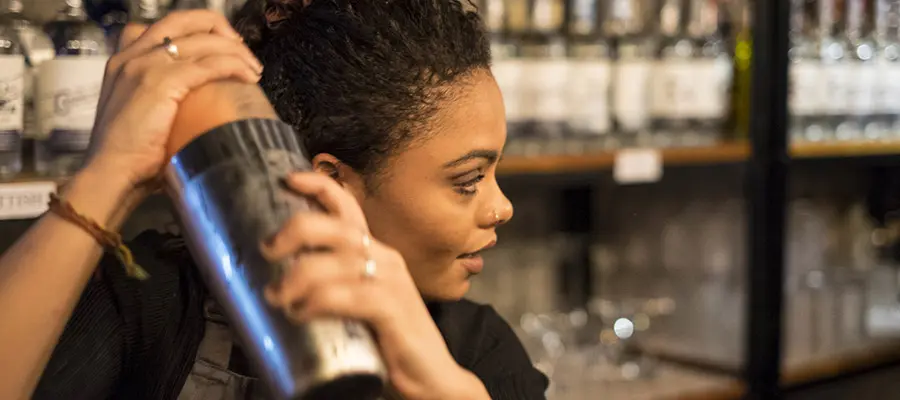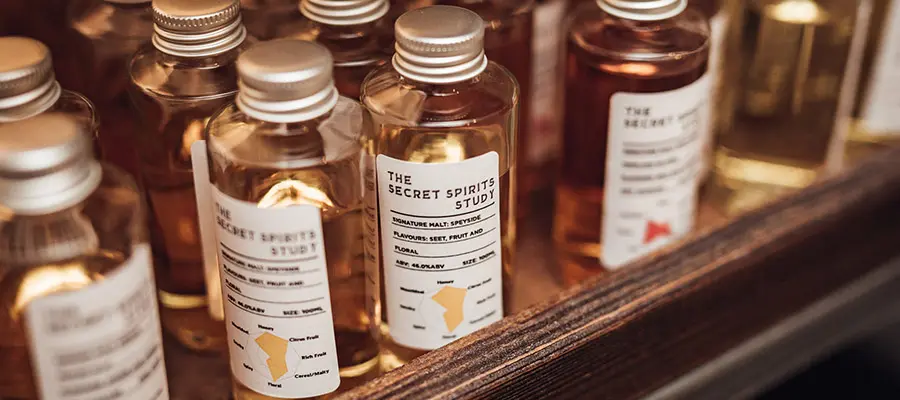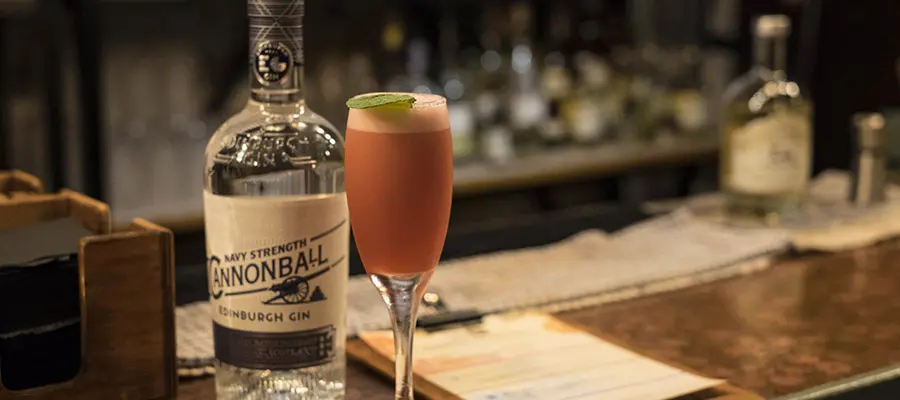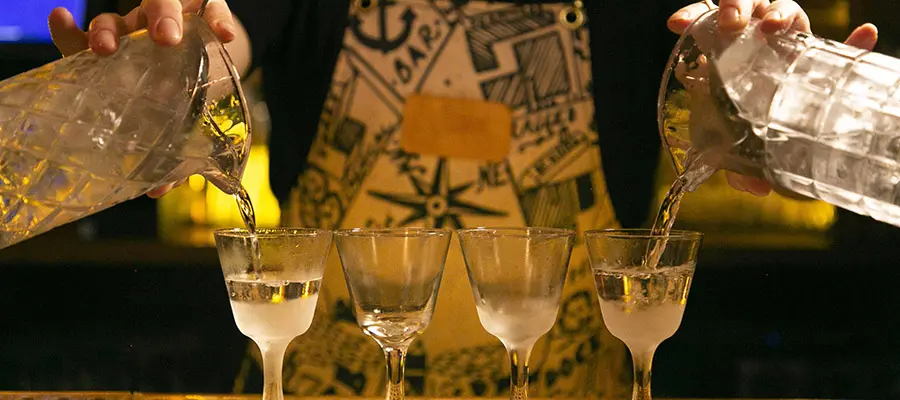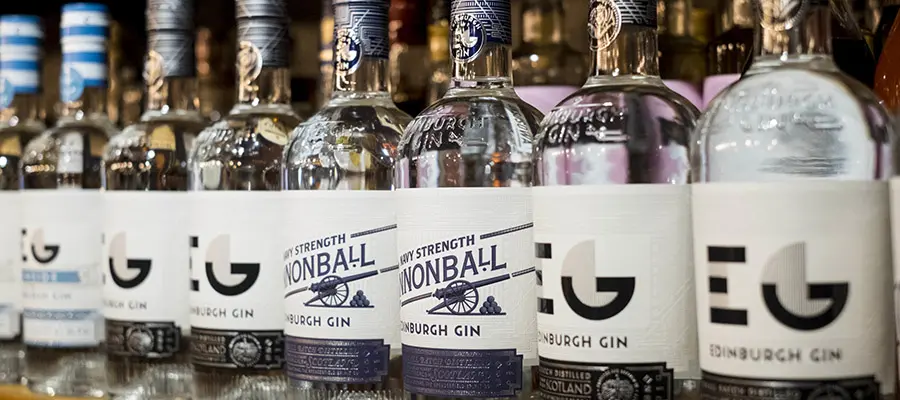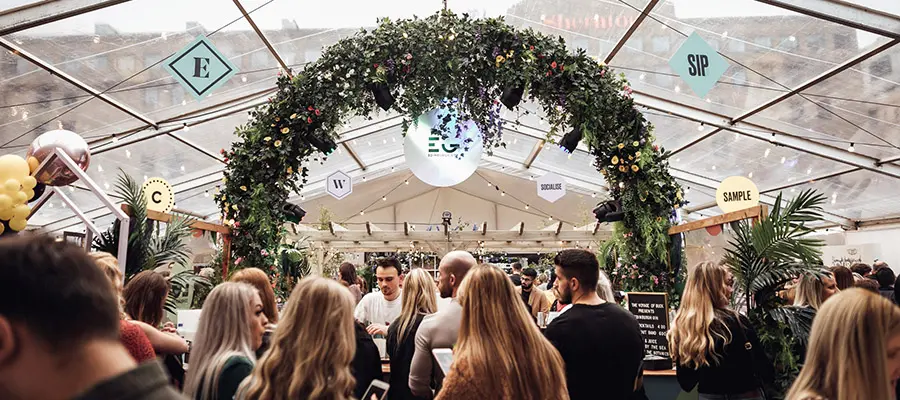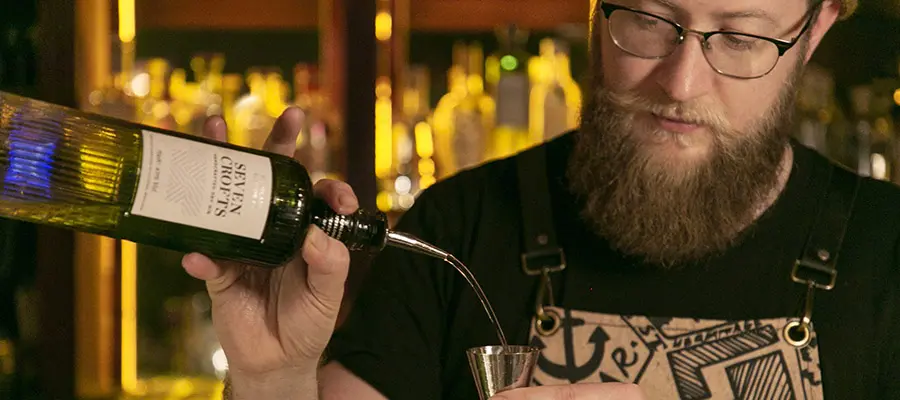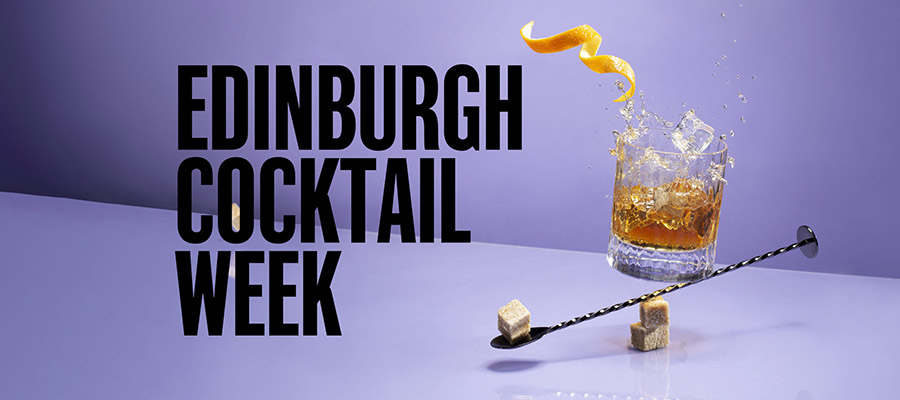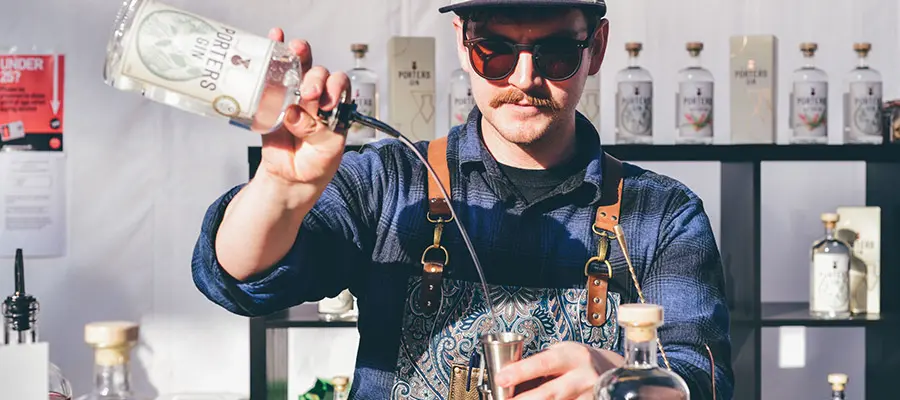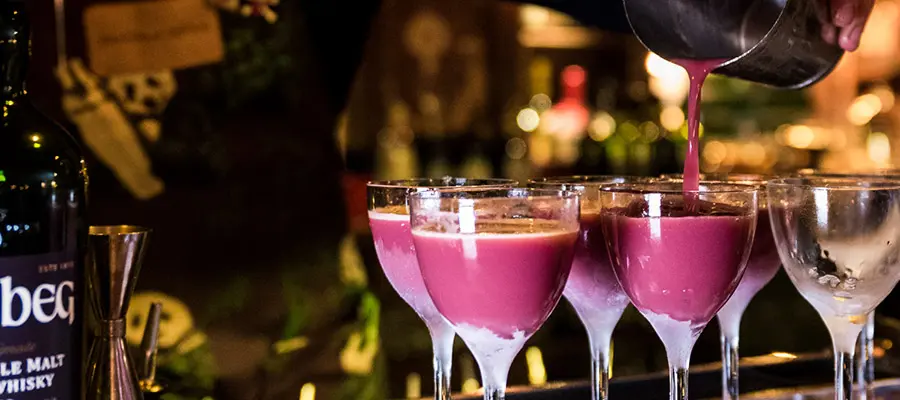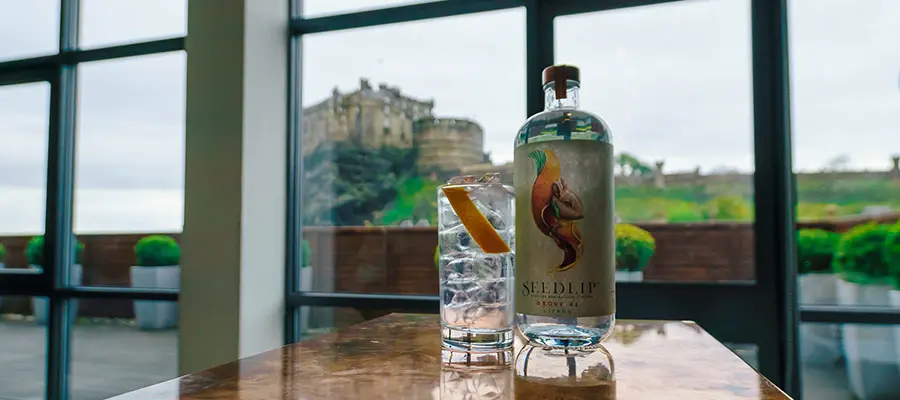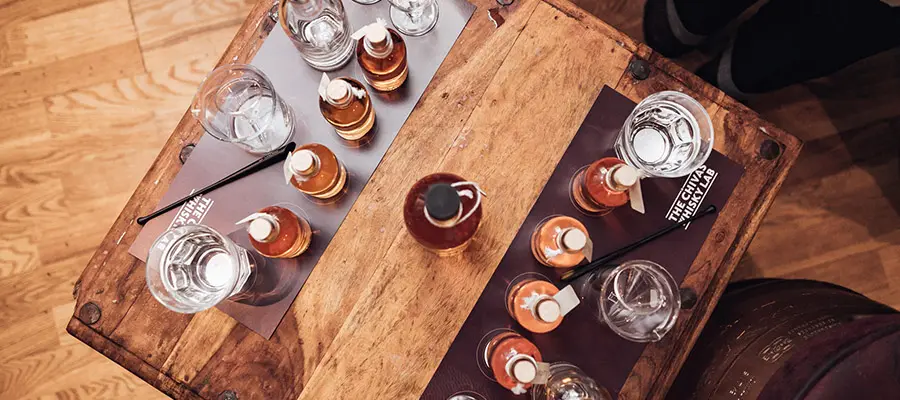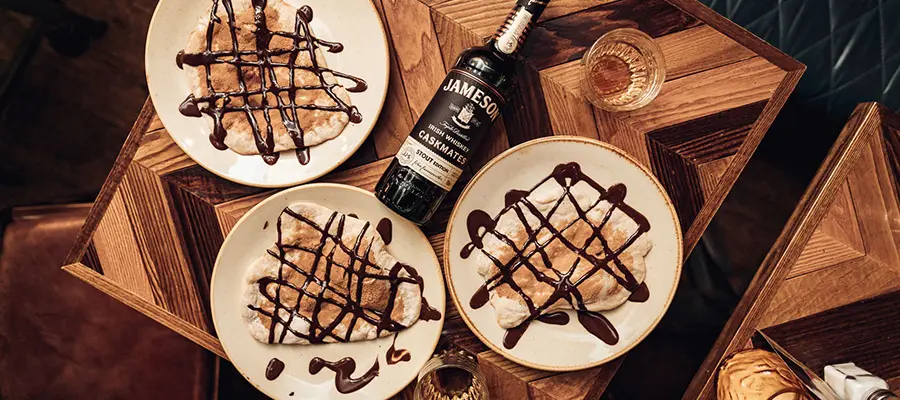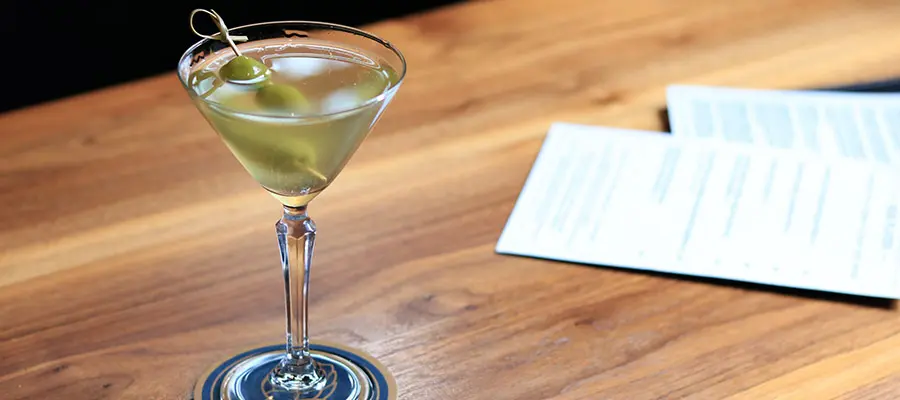 A wealth of experience built up over many years working with drinks brands, groups and operators of all sizes puts us in a unique position to offer bespoke, effective brand development whatever your goals and requirements.
Thriving in, adapting to, and forward planning for an ever-changing and increasingly competitive UK drinks market is our speciality.
Our on-trade knowledge, expertise and connections in Scotland (and the wider London/global community) are, if we do say so ourselves, exceptional. However, now more than ever, to utilise that our roles need to be flexible and proactive. With this reality in mind our work often incorporates many interconnected fields including sales, marketing, digital, on premise, retail, trade, consumer, commercial, pr, events, activations, ambassadors, and everything in-between.
There is no such thing as a 'one size fits all' in this industry so everything we do is tailored to best deliver tangible results for our clients whilst seamlessly fitting into their existing infrastructure.