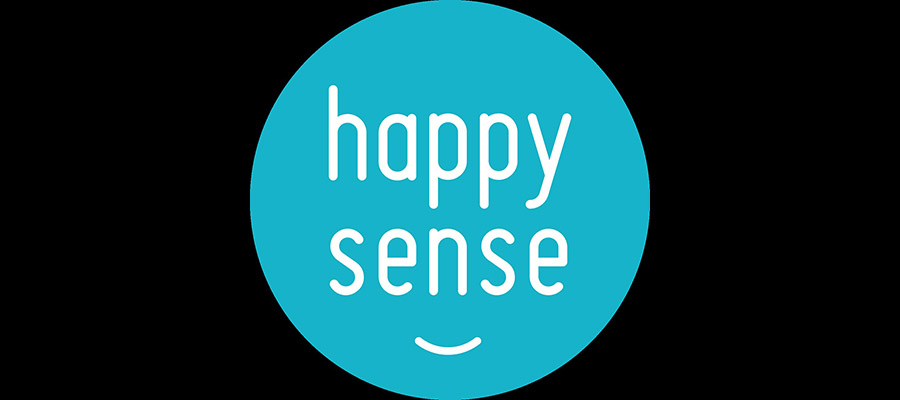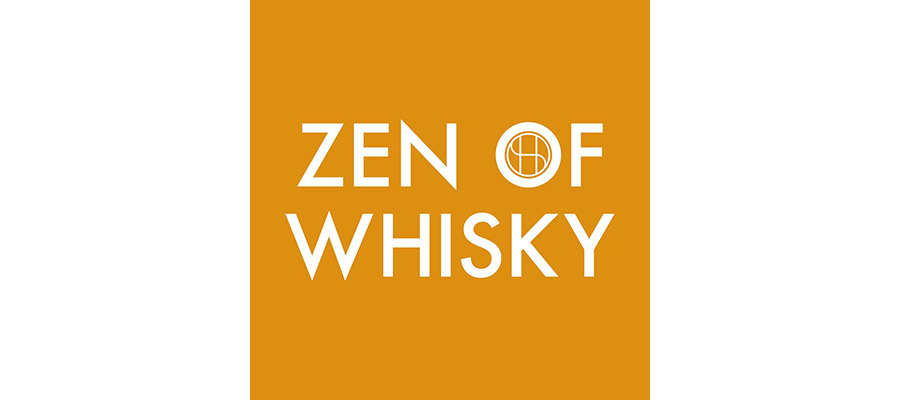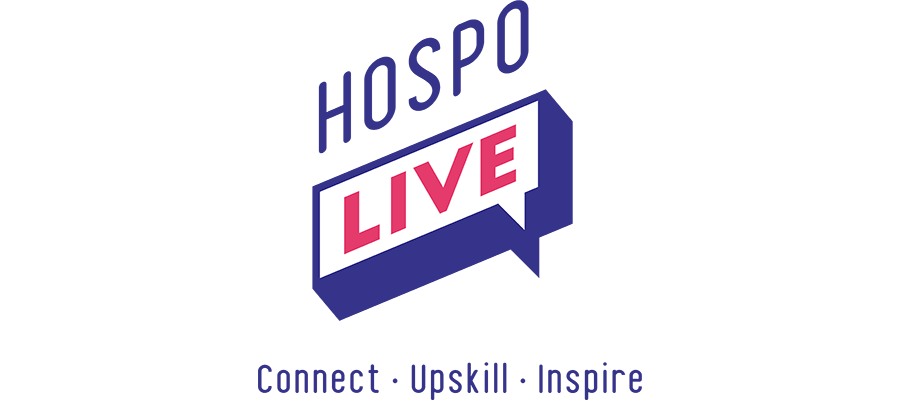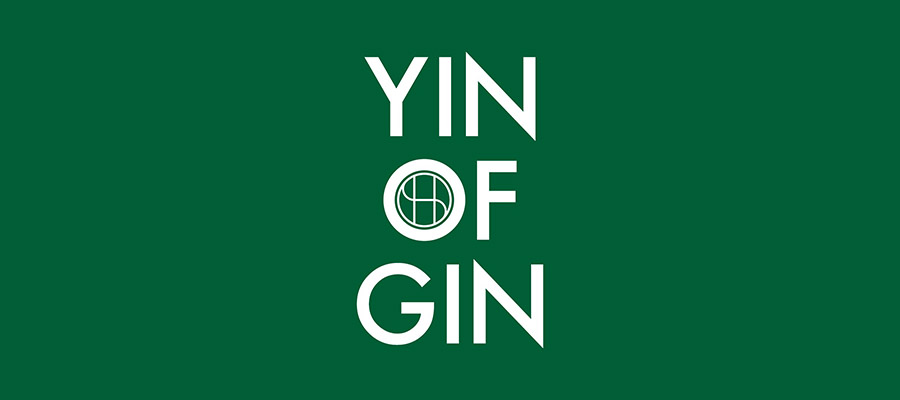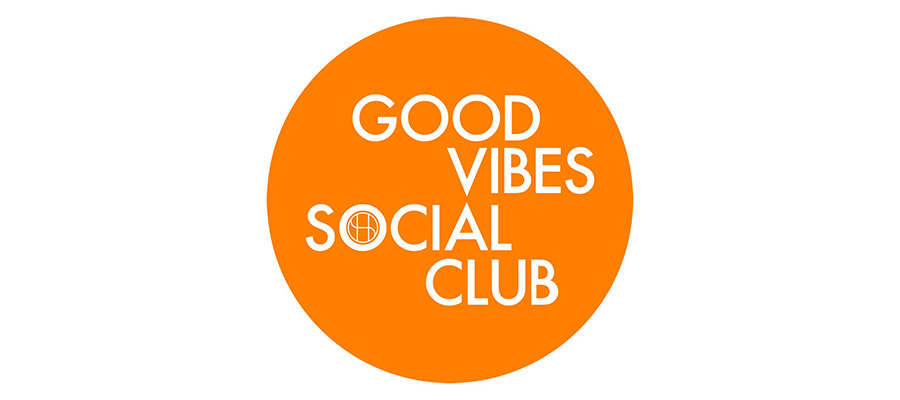 3rdparty are passionate about how the industry can evolve to be more inclusive and positive, reflecting a greater sense of purpose.
Our work in tandem with Frazer's happysense platform (including The Zen of Whisky, Yin of Gin, REtox, and The Good Vibes Social Club activations) focuses on this growing sector in unique, credible ways, and reflect years of research and experience incorporating wellness platforms, with world-class practioners.
We are proud to create and collaborate for both industry and consumer-facing content and events – focusing on kindness, accessible wellness, and curating no/low abv drinks alongside traditional offers.
This work is a vocation for us, and can be brand specific, or across categories to engage and inspire, to create collaborations which are more than the sum of their parts.